compensation: 14.50-16.50 or more based on experience
employment type: full-time

QR Code Link to This Post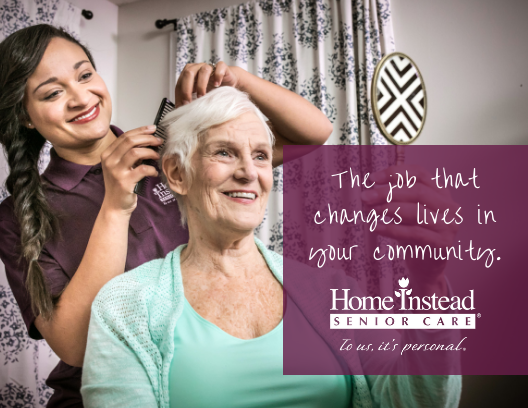 Home Instead is currently hiring CNA's!
To apply, text HOME to 97211

Or call 401-667-2923 to schedule an immediate interview!

Why Choose Home Instead?
Here are some of the many benefits of joining our team:
· Full and part-time work available
· Paid training programs
· Paid time off /vacation time
· Free telemedicine program
· 401K
· Guaranteed hours available
· $500 CNA sign on bonus
· Referral Bonuses

A Different Kind of Company
Home Instead Senior Care has been devoted to providing in-home senior care, Alzheimer's and Dementia care, companionship and more for over 20 years. We are looking for compassionate, enthusiastic and motivated Certified Nursing Assistants to join our growing team!
Principals only. Recruiters, please don't contact this job poster.
do NOT contact us with unsolicited services or offers
post id: 6982707683
posted: